Meridian Roofing is your one-stop exterior project stop!
Meridian Roofing specializes in commercial roofing. Protect your business or commercial property by working with our professionally trained, highly experienced commercial roofing crew. We're proud to have worked on some of the largest, most challenging local roofing projects in our area and of our ability to complete commercial roofing on all commercial building types.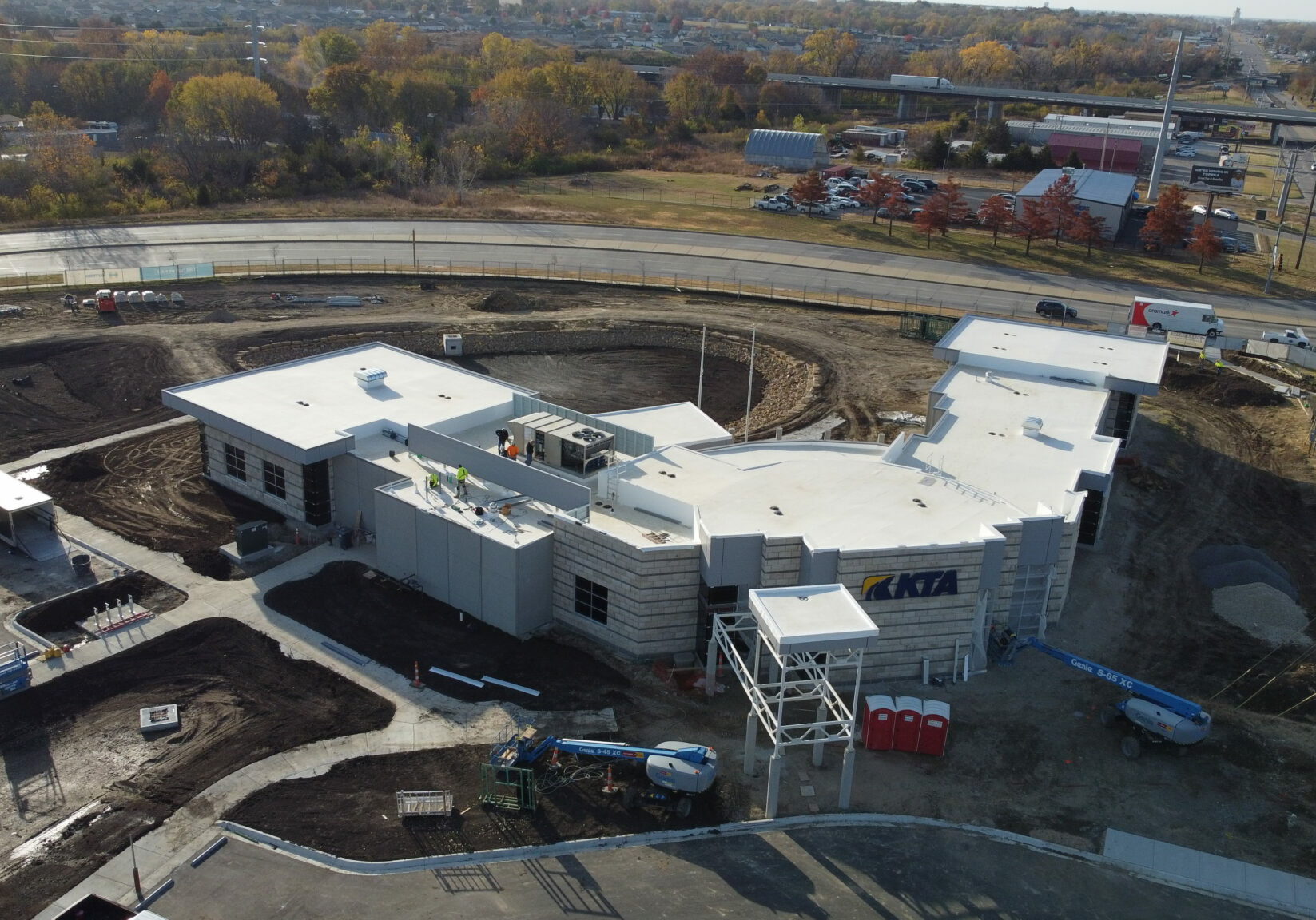 New Construction
If you have a new commercial construction project on the horizon, Meridian Roofing will work with you to find the best roofing solution for your new property.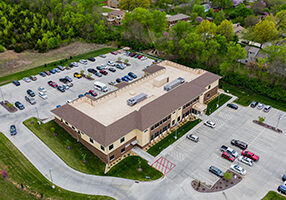 Roofing & Repair
If your commercial property has a roof that is leaking, consistently has standing water, or is not performing adequately in any way, give us a call.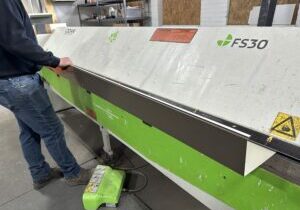 Sheet Metal Fabrication
Protect your building in style with all of the proper sheet metal flashings. Let Meridian's sheet metal shop fabricate all of your sheet metal needs.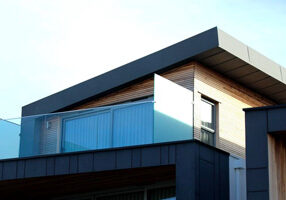 Architectural Metals and Architectural Metal Roofing
Architectural metals are a great way to add visual flair to your buildings. Meridian Roofing is proud to offer architectural metals installation and repair services.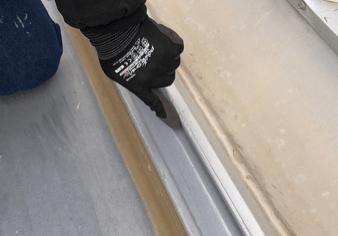 Consulting and
Inspections
The Meridian team has experience installing and inspecting a wide variety of different roofing systems and can assist in finding problems and coming up with a plan to correct them.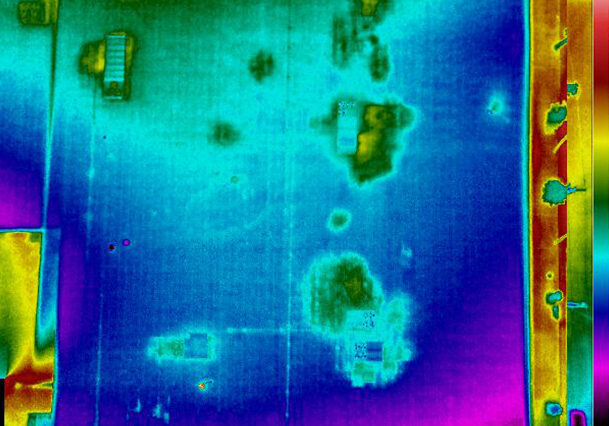 Infrared
Scanning
At Meridian, we are constantly innovating and finding new ways to help our customers. Infrared scanning is another tool we can use to help our customers save time and money.