Meridian Roofing is your one-stop exterior project stop!
We understand that the exterior of your home isn't just about curb appeal – it's about protecting your property and sheltering your family.
Our team of experienced, professionally trained contractors are on hand to help you choose the right solutions for YOUR home.
Your roof does a lot for you. When's the last time you did something for your roof? From minor repairs to a full re-roof, our team of professionally trained roofers will help you get the most out of your roof.
Protect your roof and your home from water and moisture damage by investing in a properly-installed and maintained gutter system. Our team of exterior contractors will help determine the best gutter system for your home.
We know that choosing the right siding is a matter of balancing function and protection with the design of your home, and we are here to provide you with the siding solutions that you need.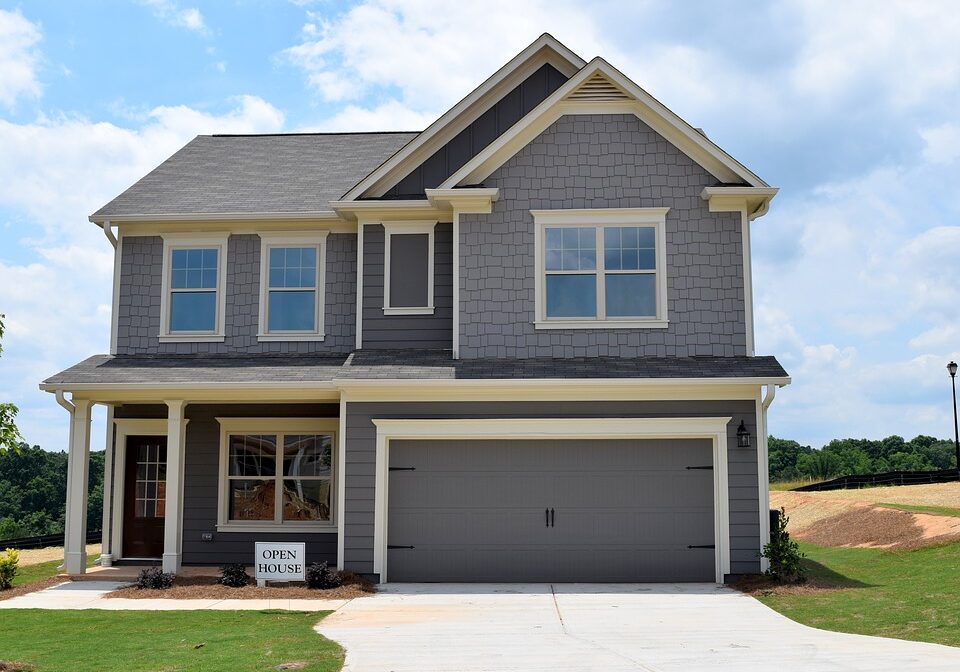 Window, Door and
Garage Door Installation
Whether you're looking save money with energy efficient windows and doors, or are simply looking to beautify your home, we're here to make the process that much easier!
Decks add curb appeal, beauty, and additional living space to your home, but just like any other exterior project, need to be properly maintained so you can get the most out of your investment.