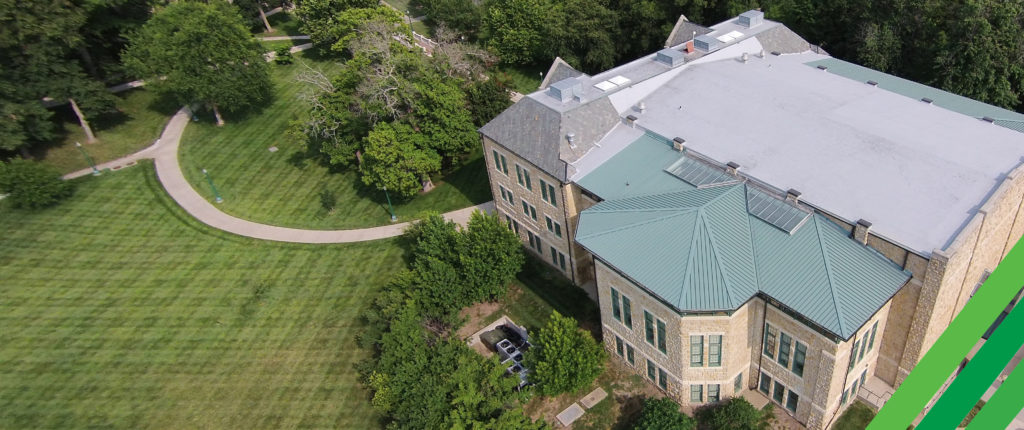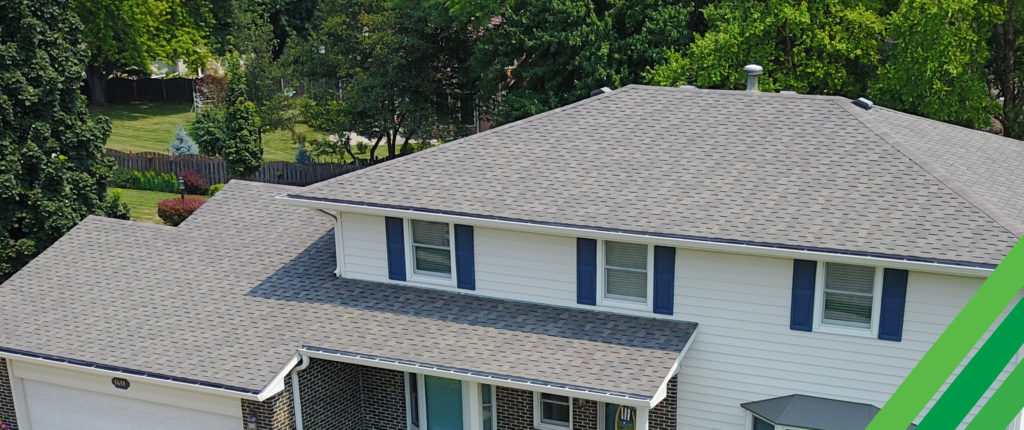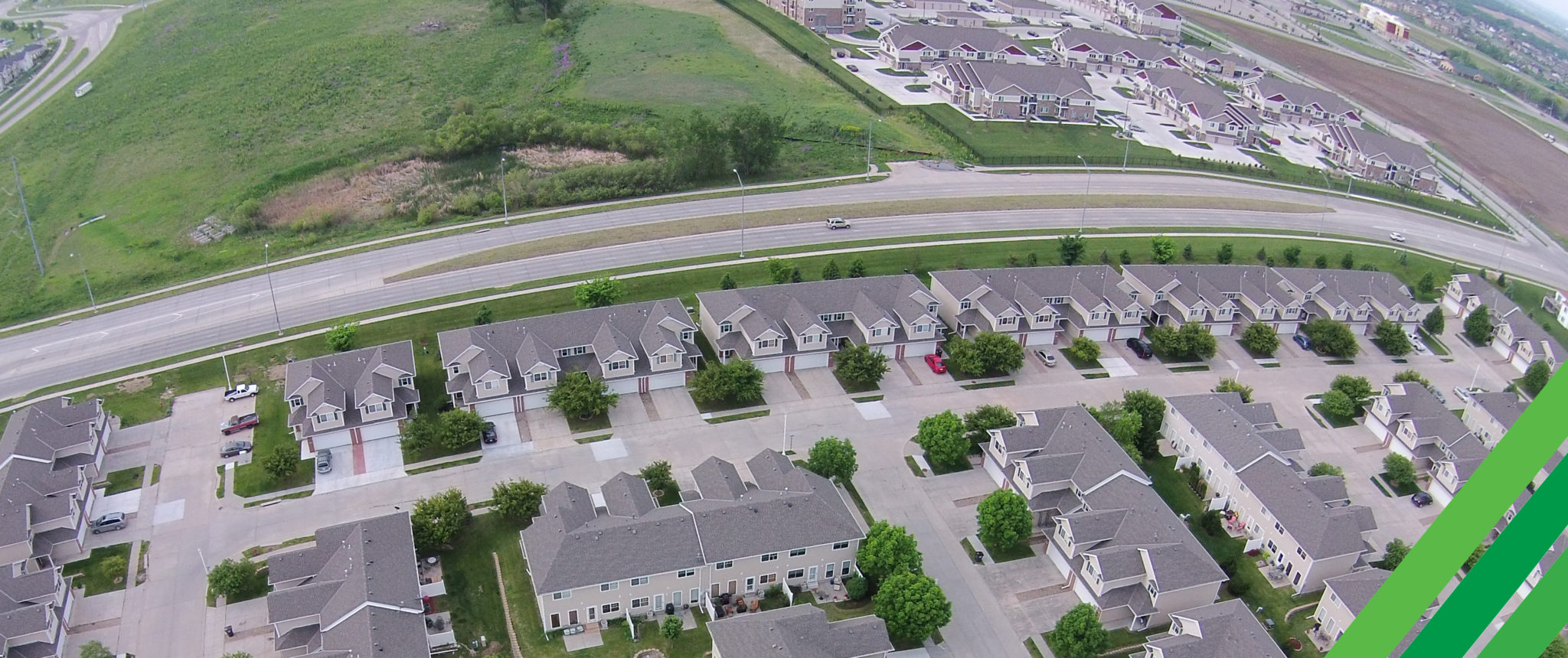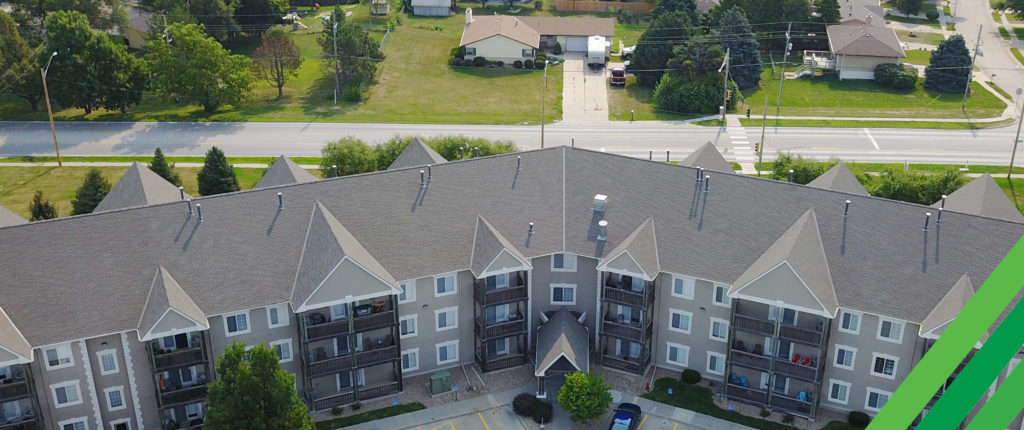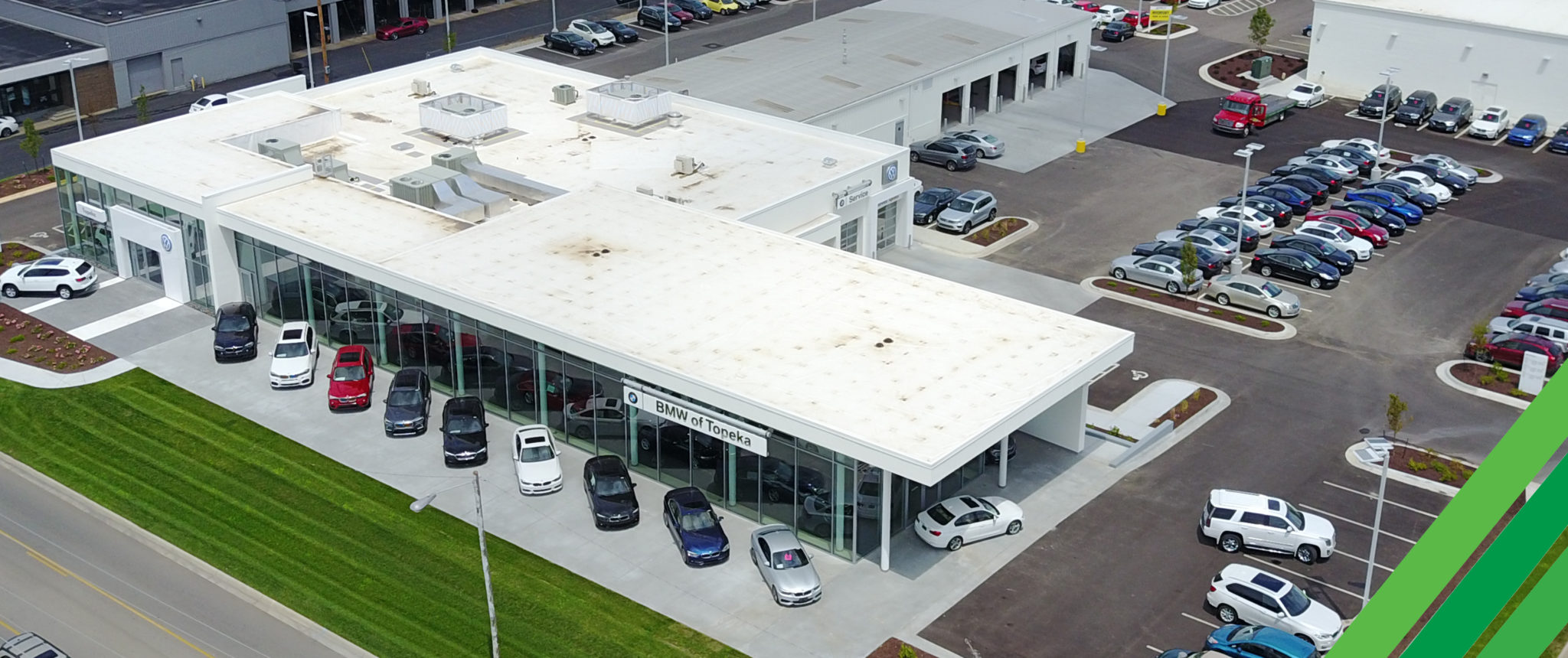 Welcome to Meridian Roofing Solutions, Residential and Commercial Roofers
We have the expertise and experience you can trust, along with a process to ease your mind.
We apply the same level of professional service, guarantee, competitive prices and creative solutions to residential clients as our large commercial projects.
Do you need experts to help you with your roofing needs?
We specialize in commercial re-roofing applications for schools, hospitals, apartment buildings, small business owners, and government agencies.
We are proud to have re-roofed some of the largest, most challenging and most visible business buildings in our area.
Roofing solutions don't have to be complicated.